What's new
With deep sorrow, the Edmond de Rothschild group announces the passing of Baron Benjamin de Rothschild
The Edmond de Rothschild Foundation (Israel), THE Edmond de Rothschild Israel group Ltd., And the Caesarea Development Corporation
anounce the loss of
Baron Benjamin de Rothschild
Chairman of the Board of directors of the Edmond de Rothschild Holdings SA
and Chairman of the Edmond de Rothschild Foundation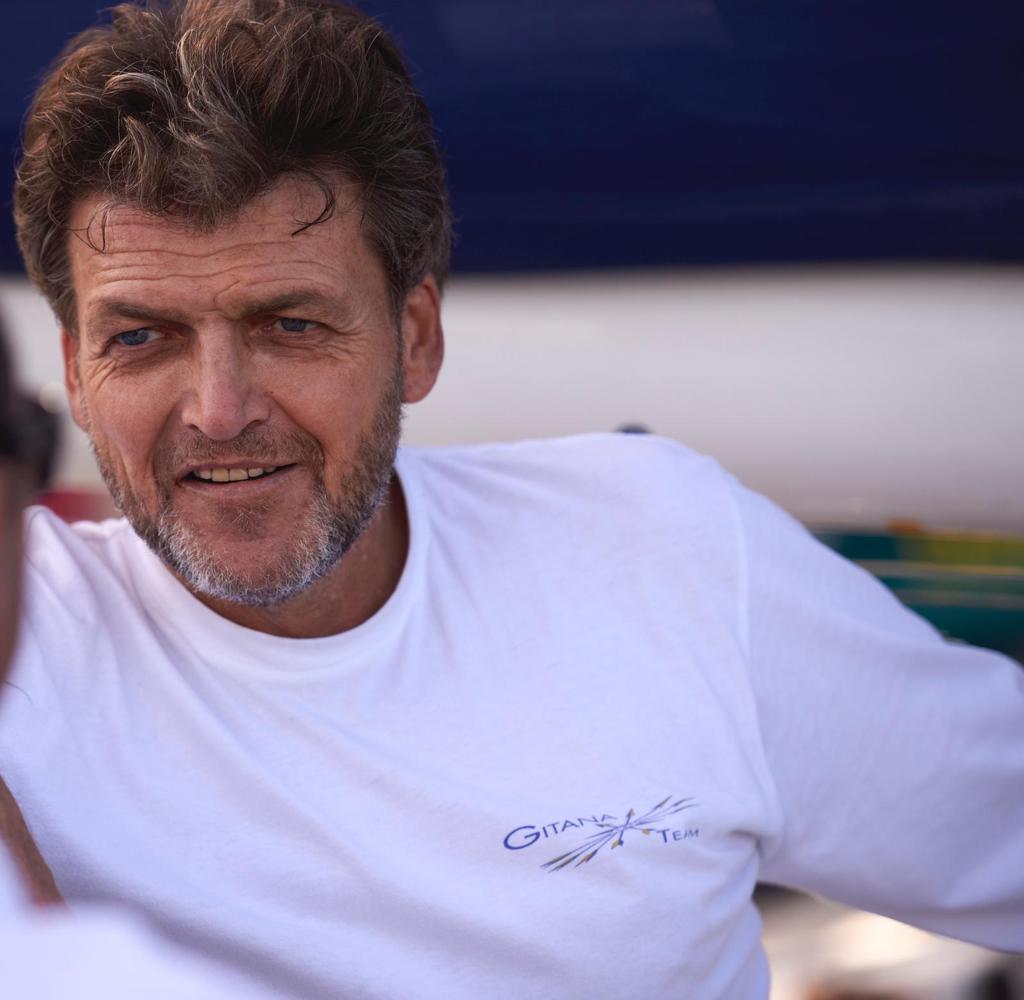 With deep sorrow, the Edmond de Rothschild group announces the passing of Baron Benjamin de Rothschild, following a heart attack at his home in Pregny (Switzerland) on January 15, 2021. He was 57.5 years old. The thoughts of the group's employees in Israel and around the world are with his wife, children, and entire family, to whom they extend their heartfelt condolences.
The late Baron Benjamin de Rothschild, son of Baron Edmond and Baroness Nadine de Rothschild, was born on July 30, 1963.
Since 1997, he headed the group created by his father, developing and expanding its business and philanthropic activities to an extraordinary extent. The late Baron Benjamin stood out as a visionary entrepreneur, a renowned expert in the fields of financing and innovation, and an active philanthropist, who carried on his family's legacy and contributed significantly to the strengthening of Israeli society. Throughout his diverse activities, Baron Benjamin de Rothschild continued to cultivate the Rothschild family's generations-long heritage.
In recent years, he focused on formulating the Rothschild group's vision for the future, and his wife, Baroness Ariane de Rothschild, became in charge of the group's ongoing business and philanthropic endeavors.
The Edmond de Rothschild investment group operates according to the strategy outlined by Baron Benjamin and Baroness Ariane de Rothschild, aimed at using wealth to build a better world of tomorrow. The group specializes in private banking and asset and capital management, and serves an international clientele of families, entrepreneurs, and institutional investors. Today, the group has 32 offices, manages assets worth CHF173 billion (€160 billion), and employs some 2,600 employees worldwide.
In Israel, the group operates the Edmond de Rothschild Investment House (Israel) and is active mainly in philanthropy, through the Edmond de Rothschild Foundation, which was founded by Baron Edmond de Rothschild, Baron Benjamin's father. The Foundation, to which the Rothschild family transferred tens of thousands of dunams of land in the Caesarea region, embodies the family's long-term commitment, since the days of "Hanadiv," and works to strengthen Israeli society through unprecedented contributions to higher education.
Under the leadership of Baron Benjamin and Baroness Ariane de Rothschild, the Edmond de Rothschild Foundation's contributions to reduce gaps and promote excellence in Israeli society have surpassed NIS 1 billion. Over the past year, Baron Benjamin and Baroness Ariane de Rothschild have stepped up to join the battle on the COVID-19 pandemic—including through a donation of more than NIS 70 million by the Foundation, to fund research and the purchase of protective equipment for medical staff in hospitals across Israel.